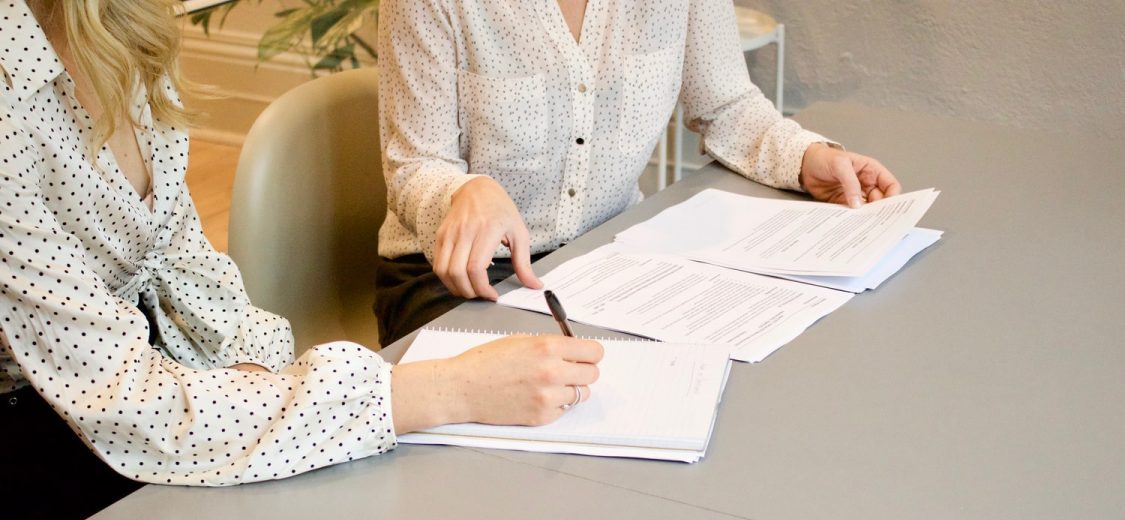 Buying a piece of residential land or a house in the U.S. as a non-U.S. citizen or foreigner is straight forward. If you're wondering whether a non-citizen can buy real estate in the U.S., the short answer is yes, though it's easiest if you're paying cash. If you're seeking financing to purchase real estate in the U.S. as a non-citizen, getting a mortgage is the challenging part.
Buying Land as a Non-U.S. Citizen
Buying property in the USA is not a problem for foreigners. You do not need a green card, a particular type of visa, or even US citizenship to be eligible to do so. Anyone may buy and own property in the United States, regardless of citizenship. There are no laws or restrictions that prevent any individual of any foreign citizenship from purchasing or owning property in the U.S.
Do foreign buyers have to pay extra stamp duties?
No. There are no extra stamp duties imposed on foreigners buying US property, unlike Hong Kong, Singapore, London, Vancouver, Toronto, Sydney and Melbourne, which all add between 7% – 30% additional tax on foreign buyers. The United States does not penalize foreigners when buying US property.
In fact, many foreign nationals purchase residential lands and vacation houses in the United States, and there are many wealthy foreign investors who purchase investment property such as multi-unit apartments or condos, single family homes, and even business properties such as shopping malls.
Who do I work with on buying U.S. properties?
As a foreign buyer, you can choose to working with a real estate agent, or purchase directly from owners. You want to work with companies and teams who won't push you beyond what you're comfortable offering or rush you into making a bad decision is key. Elegment Land directly own all the residential lands they sell, and always have buyers' best interests at heart.
Contact us, if you are a foreigner and wanted to buy a piece of American Land! https://land.elegment.com