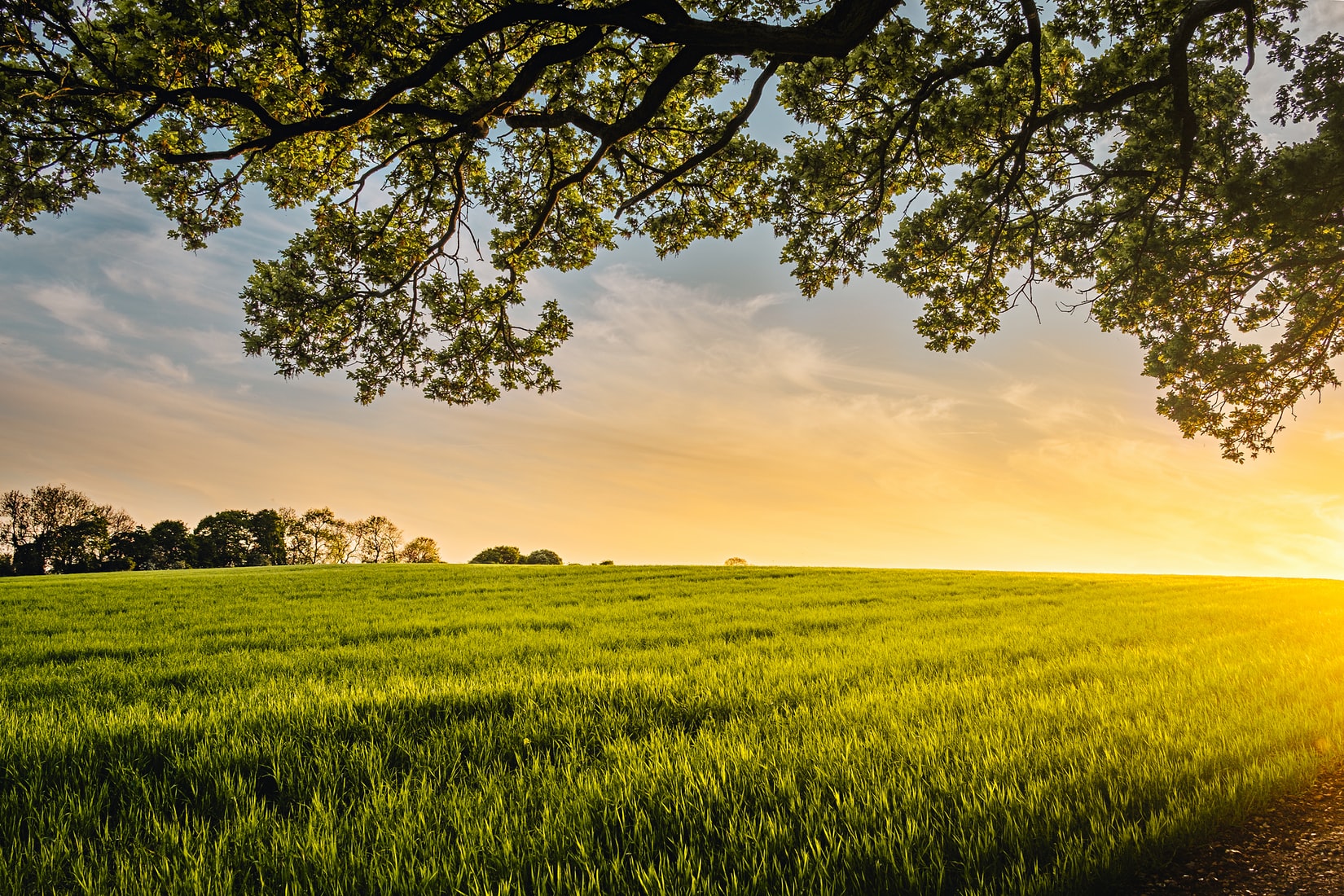 If you're thinking about investing in vacant land, then you're potentially weighing your options and deciding, whether Colorado farmland a good investment. You should be consider this question in two fold. First, what farming activities will I be using the land form? This is key business operation decision. Second, is the target property a good real estate investment? This is another key business investment decision.
Is Colorado Farmland A Good Investment — What Will I Be Using The Farmland For?
There are many different use for a Colorado farmland. For example:
Self-farming for crops and produce
Farmland rental to other local farmers
Ranching for cattle or other livestock
Keep it as rural undeveloped land for wildlife hunting
Build a cottage and retire
Homestead with chicken and goats
Subdivide the land and develop it into small farms
The first step is figuring out what you plan to do. Knowing this will help to narrow down which farmland choices are appropriate and which ones aren't. For example, if you want to subdivide, you'll probably want to make sure that the land is located close to a sizeable city.
Farming and ranching will require access to water. Does this land have sufficient water sources? Or can water be hauled to the land?
How much acreage is needed? Farming and ranching usually require a lot more acreage than homesteading.
Is Colorado Farmland A Good Investment — Is it a Good Real Estate Investment?
After deciding what you want to do with the land. It is time to find the right property to invest.
Here you will consider the Colorado farmland characteristics such as:
Total price
Location
Per acre unit price
Road condition
Electricity access
Water sources
Terrain
Soil condition
…
We have another article that talks about How to Determine Land Value in Texas. Well, although our article talks about Texas, but the same concept applies to Colorado Farmland as well. You would still need to go through the search on price, acreage, and location.
You can also check out our Colorado farmland listings, where we also have terrain maps, soil maps, distance to nearby cities, utility company contacts. Our land listings provide more thorough and detail information than what you can find on Zillow, RedFin, or Realtor.com.
Summary
Overall, Colorado farmland can be a good investment for you if you do your due diligence, take a strategic approach, and first figure out what you plan to use it for – and then if you make sure that you work with the right team to help you achieve your investing goals.